Triathlon FAQs: All the Frequently Asked Questions You Need
Round up of Triathlon FAQs covering a range of triathlon related topics to help you find the answers you need fast.  
Round-up of the most important frequently asked questions for beginner triathletes. We have worked with our panel of over 100 experienced triathlon gurus to select the questions that matter and real answers from real athletes.
With every distance covered from Super Sprint Triathlon through to Ironman we answer all the frequently asked questions on triathlon distances.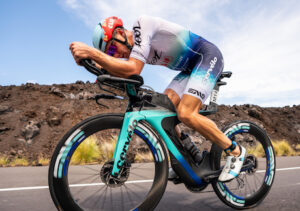 We cover a deep dive on the questions for Ironman triathlons and all the key topics for those looking to go long. Essential FAQs for first timers and those looking to reach Kona in the future.
Learn how Garmin SWOLF scores can help you improve your swimming efficiency and create more metrics into your swimming training.
Triathlon Training Frequently Asked Questions with answers to questions around swim, bike and run plus everything in between.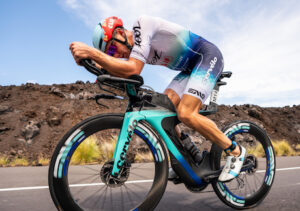 Working with our panel of Ironman triathletes we have pulled together this short round up of triathlon bike FAQs helping to answer your top queries.
Fabulous guest post with information on running outdoors and why you need to keep this in the mix for your training regime.
Fabulous guest post with information on nutrition considerations for cyclists and what they really mean as you look to build mileage and stamina