Helping you train smarter, apps like Strava are built to give you more science behind the sweat. If you don't currently track your workouts, Strava is a good option for most people. We use our panel to help you understand how does Strava work and if it is something you should start using or if already using, use more.
What is Strava?
Strava was created as a way to track your workouts and then share them with like-minded friends. It's a type of social media.  Its centric nature allows for a very specific experience, giving users the ability to interact with their own team, of sorts.
While certainly not new to fitness tracker apps, Strava is still considered obscure among anyone who doesn't run or bike. In fact, even if you participate in either of these two activities, there's certainly no guarantee you've ever heard of Strava.  

How does Strava work?
Strava is an application to track data on your workouts.  Strava allows you to upload data captured from your training watch.  Data is uploaded to Strava on your phone via Bluetooth.  
Workout data can be updated to include a photo, additional detail and then share this with the friends you have on the app. 
The idea of Strava is to motivate your friends to do something similar.  Completing their workouts and then posting them to Strava. Once your workout is posted to Strava, you can see typical data.  Mile/km splits, pace, elevation gain/loss, and an estimated caloric burn, based on sample information you provide when you set the app up.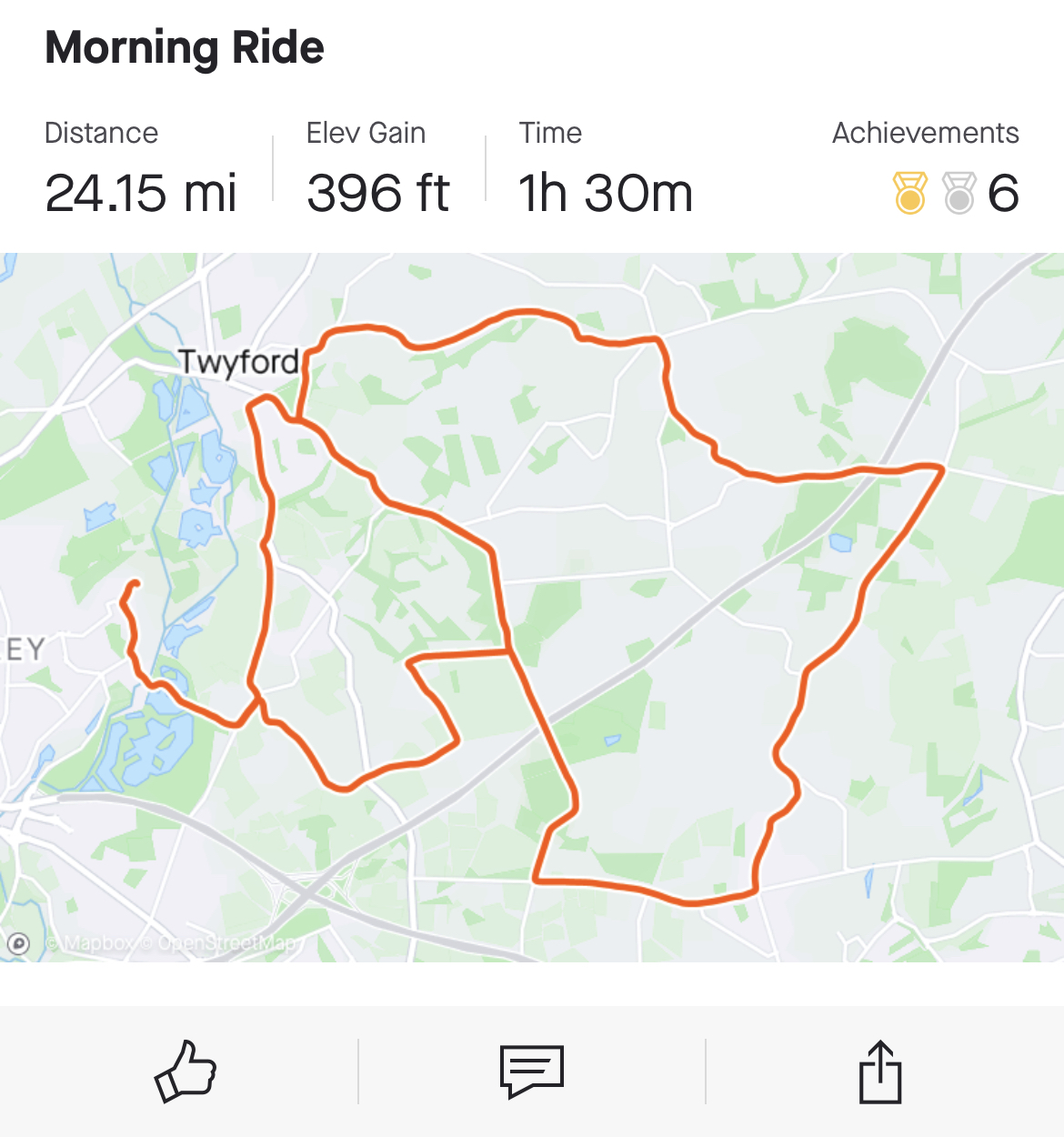 If you are struggling with finding the time to train read our article on the best times to train. Find out why lunchtime could be the most effective time to train.
What is the Strava GAP score?
Strava provides GAP, which stands for Grade Adjusted Pace.
When you ride or run up a hill, you have to work a little harder. But based on your effort, which is your pace when factored for the incline, you have a GAP.  
This might not seem like much until you realise how much more you burn while working up a hill. The motivation becomes one of seeing how you can get up hills quicker!
What does Strava mean?
Strava, which means strive in Swedish, is all about motivation.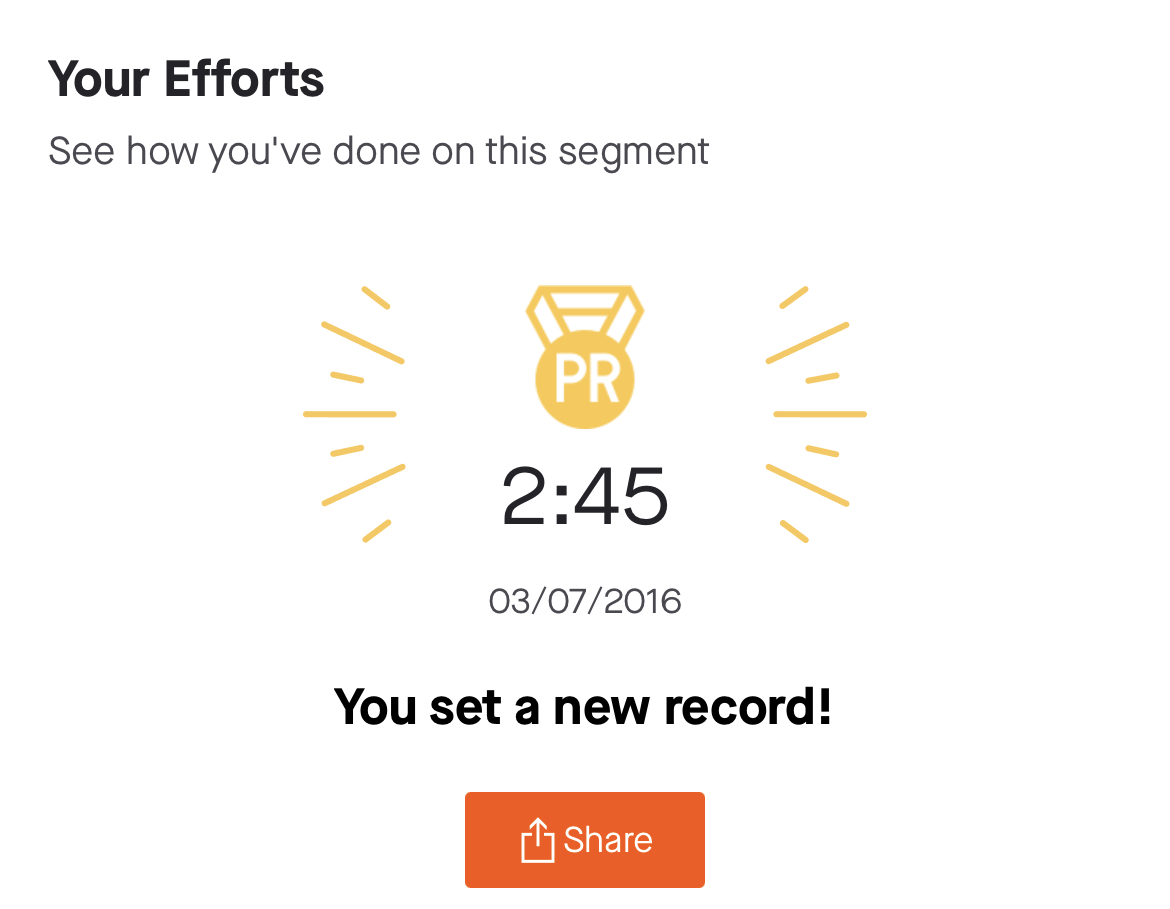 What are Strava Segments?
A Strava segment is a short or long section of trail or road that has been titled in some way.  Users battle to complete the segment in as little time as possible. 
Everywhere around us are roads and trails being used by people every day.  Everywhere a runner or cyclist goes, they are guaranteed to intersect a segment on nearly every workout.  What's neat about segments is the bragging rights among your friends. As each of you complete a workout, you can see how you did over certain segments.  You can use this to challenge your friends to do better.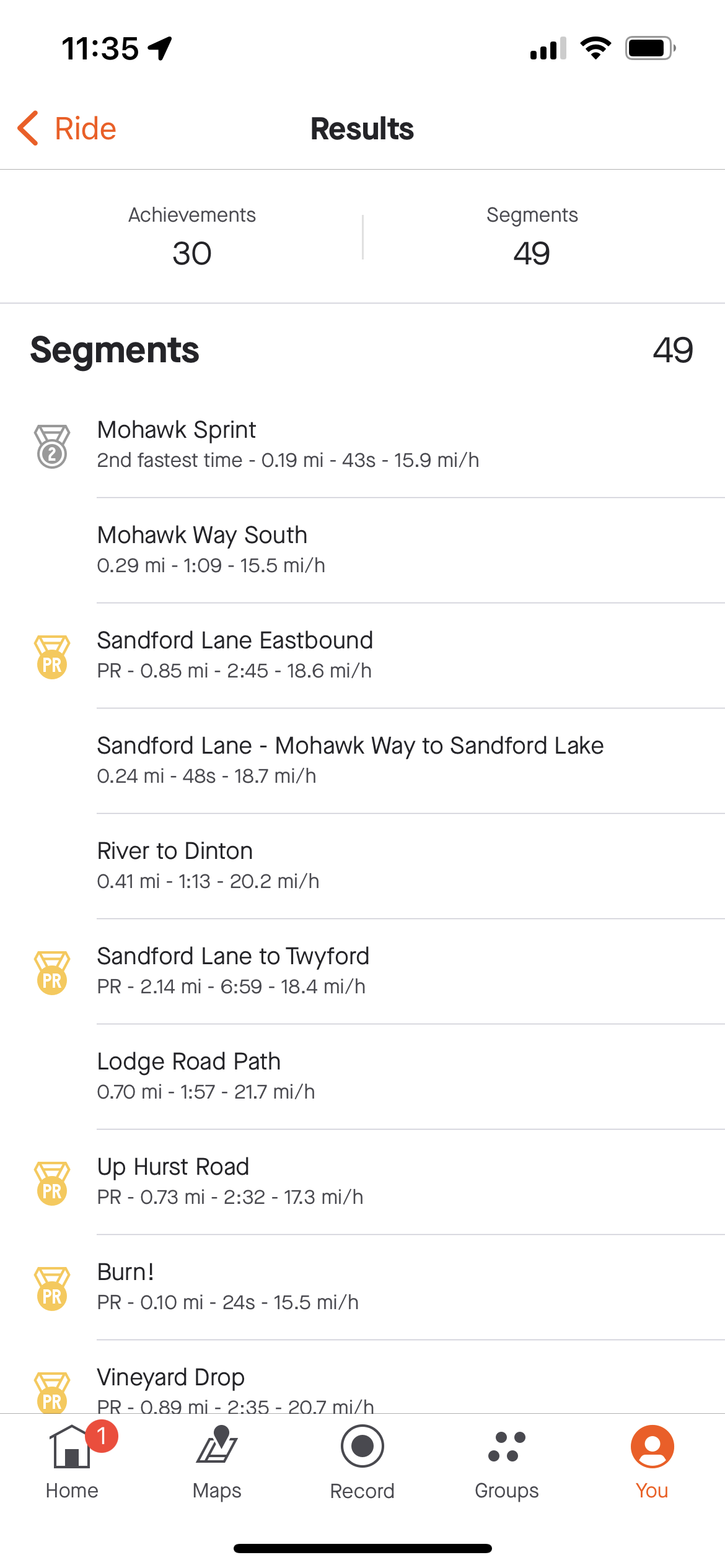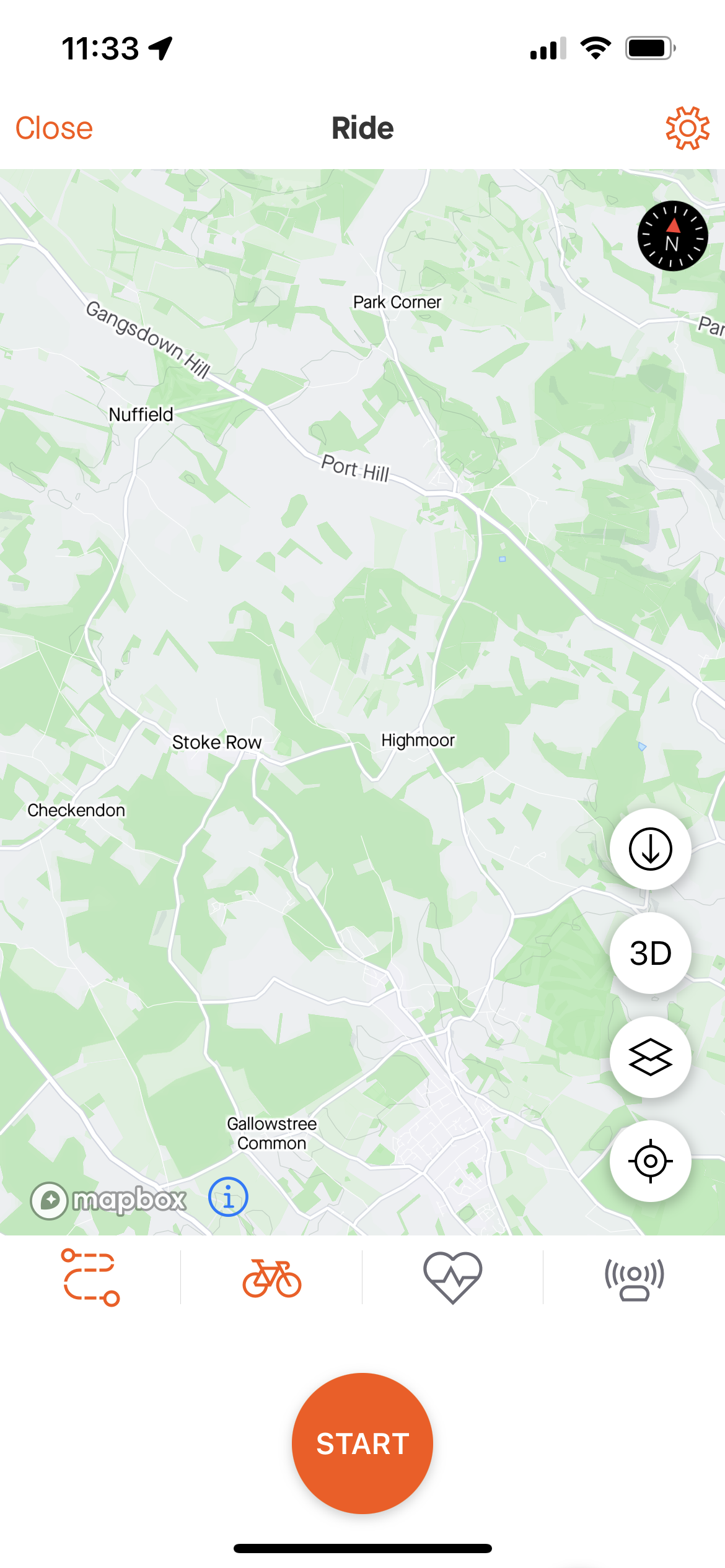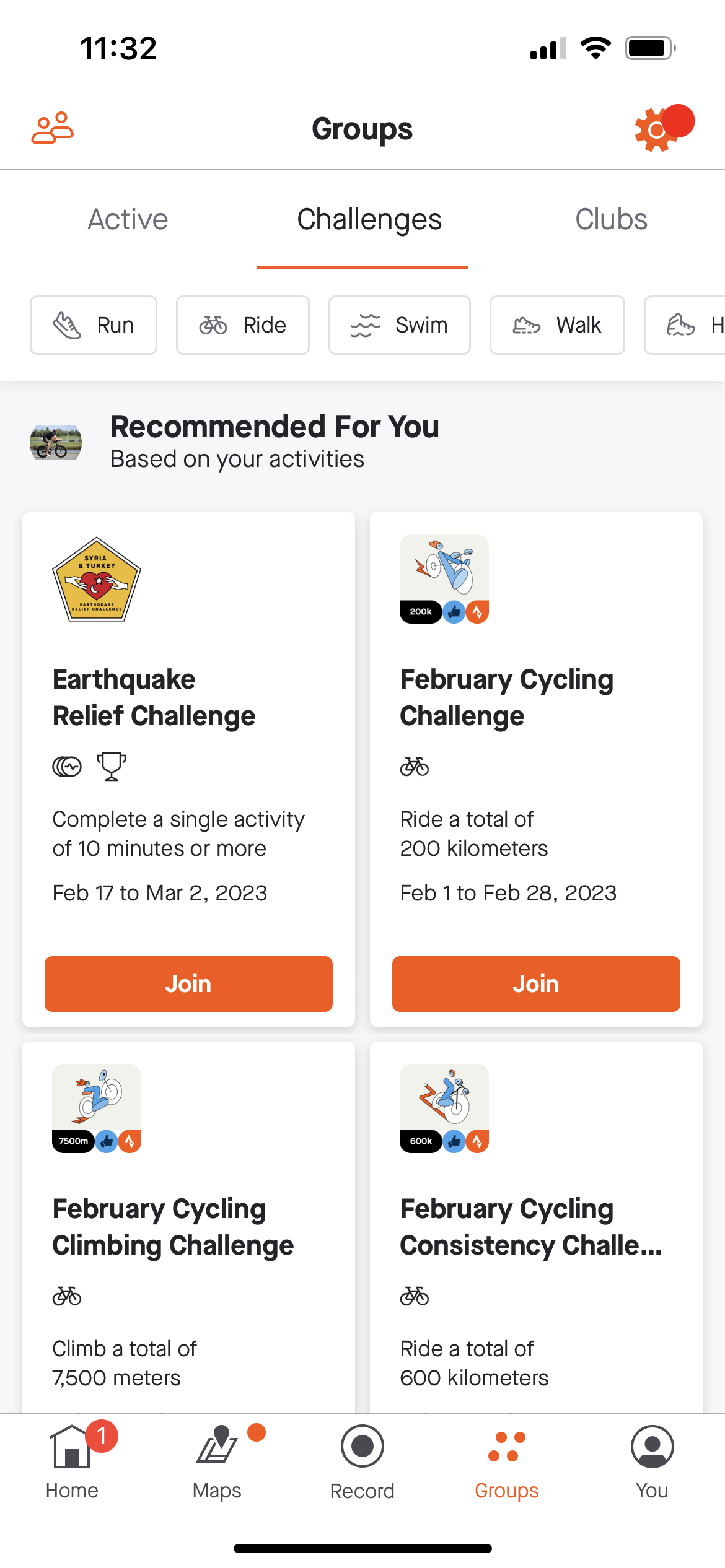 Can Strava track equipment?
Another worthwhile feature of Strava is the ability to track mileage on your shoes or bike tires. By going to Strava's website and signing in with your account information, you gain the ability to add shoes or tyres. Then, when you upload your workout, you have the choice of which shoe or tire you used that day.
There's no limit to how many shoes or tyres you list, given you might have different types for road, trail, race, or treadmill/rollers.  This kind of flexibility has merit, since we're all very different athletes.  It also means that you're tracking more than just a workout.  In a way, you're making your data come to life, taking it from the stiff confines of your watch and/or the app you use to pull that data over.
x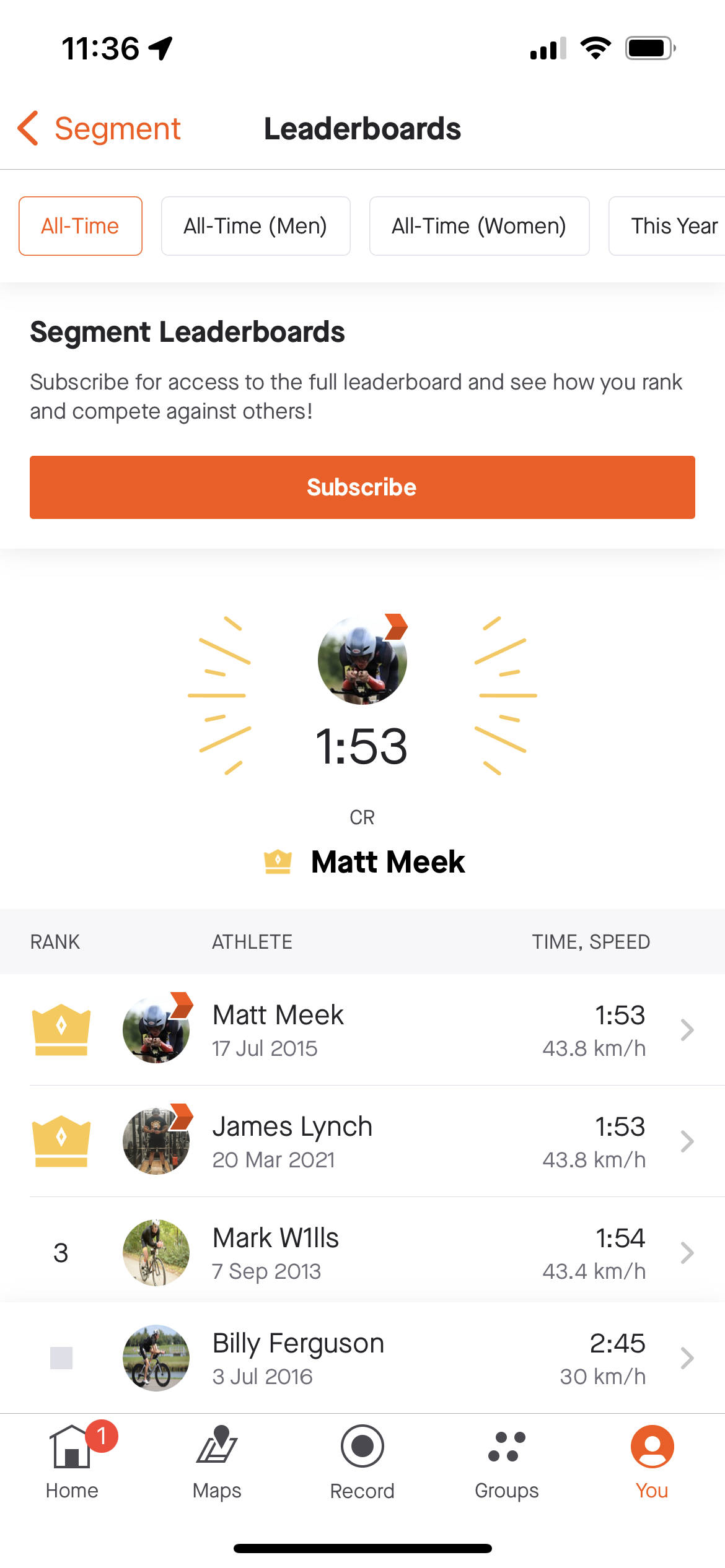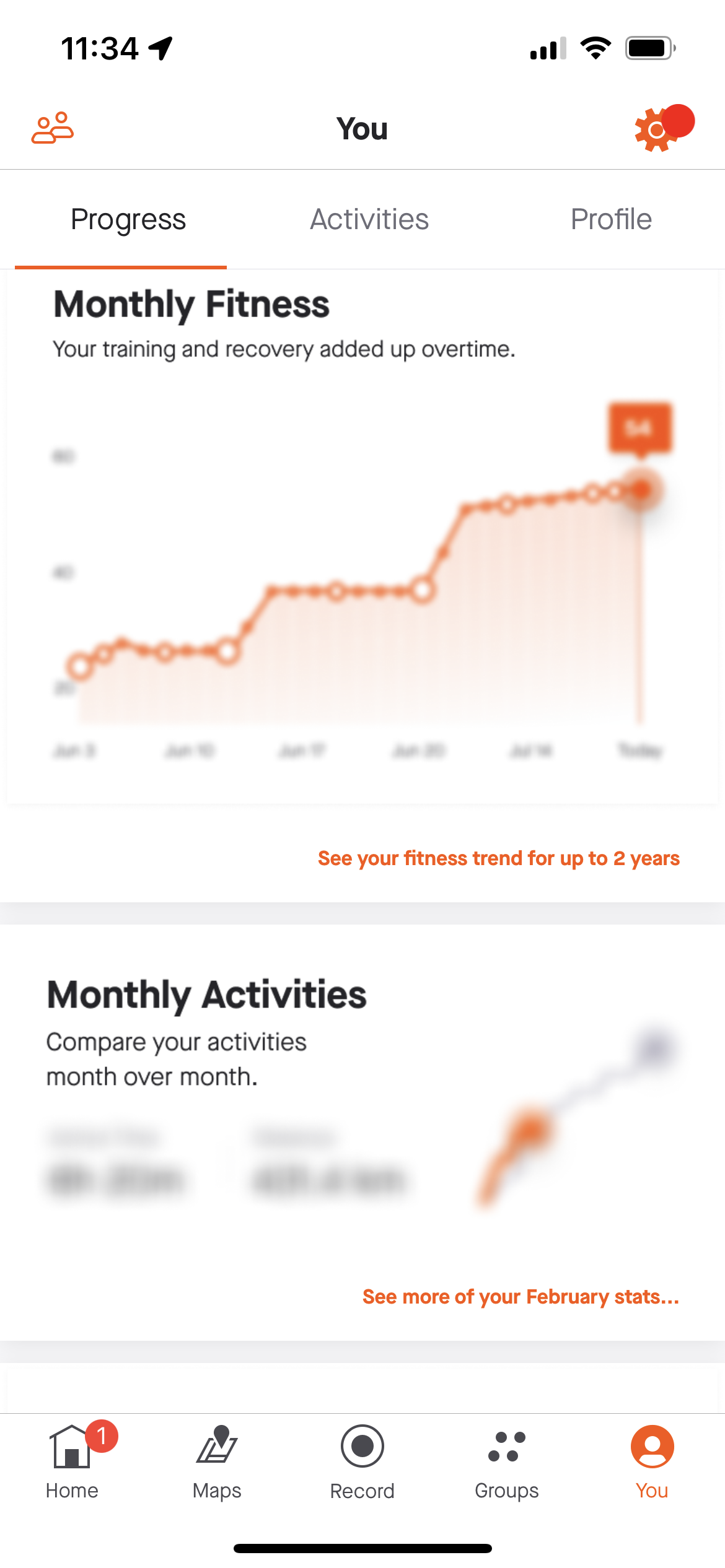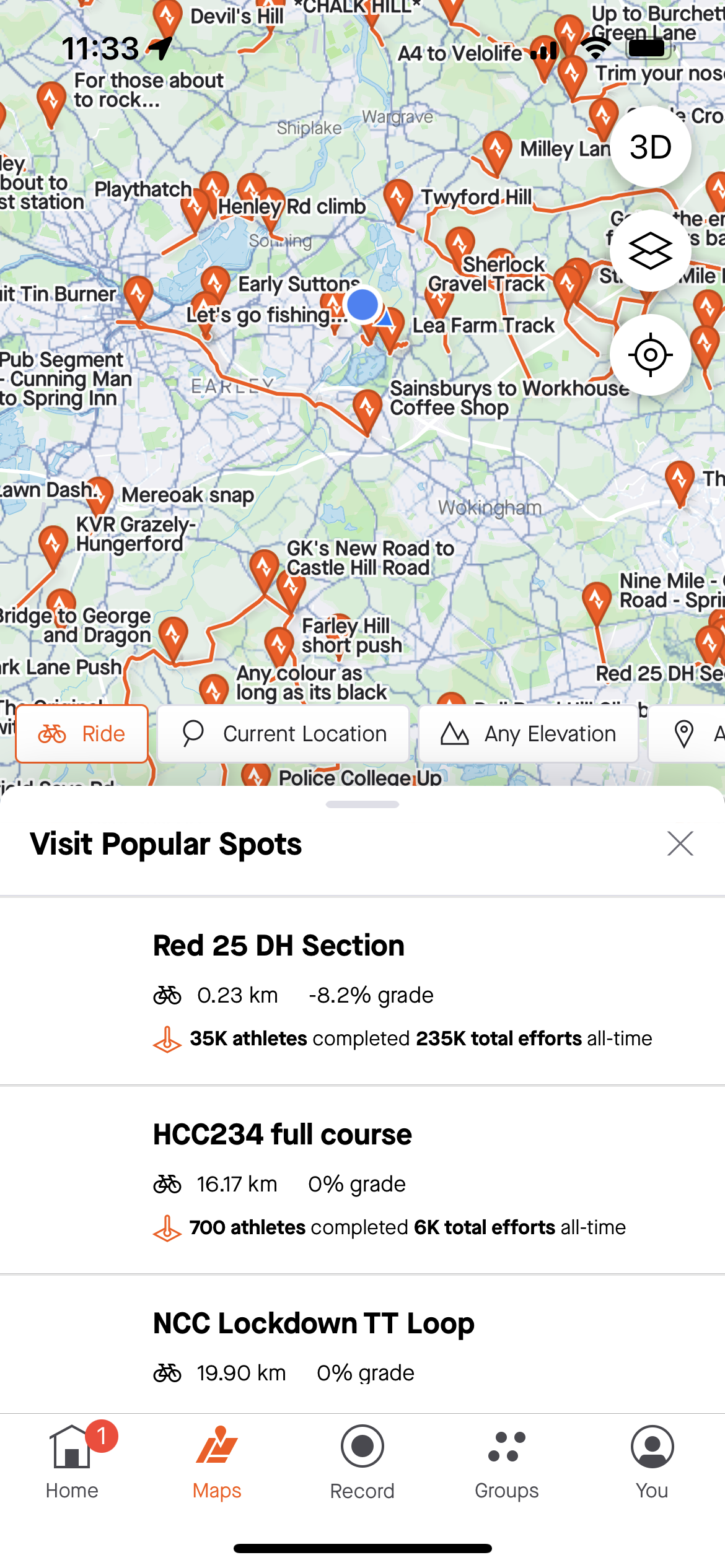 If you are looking at a longer bike ride and worried about nutrition check our FAQs on nutrition for cycling. Lots of helpful facts around questions you may have on fuel for longer rides.
Who is Strava for?
By making your workouts public, you're also creating a bit of accountability for those who aspire to reach new levels in their fitness. Strava works well for both competitive and non-competitive users.  Recognising that motivation is still the key. If you see that your friend just did a 25 mile bike ride that post might just be the jolt you needed!
Can you use Strava for free?
There is no cost for the basic app.  It allows users to post their workouts, add pictures, track their gear and connect with friends. 
Is it worth paying for Strava?
If you are looking for more advanced features, there is Strava subscription.  This can be useful for reaching certain goals. Strava Subscription includes Training plans, videos, live performance data.  Strava Subscription costs £8.99 per month or £54.99 a year in the UK and $11.99 a month or $79.99 per year in the US. 
One of the biggest features of Subscription is something called Beacon. This tracks you through GPS while you are out on your 24 mile run. This kind of peace of mind can be nice, even for those who are waiting to meet you at a designated spot. 
Additionally, the Subscription package gives you money off clothing, gear, nutrition and services.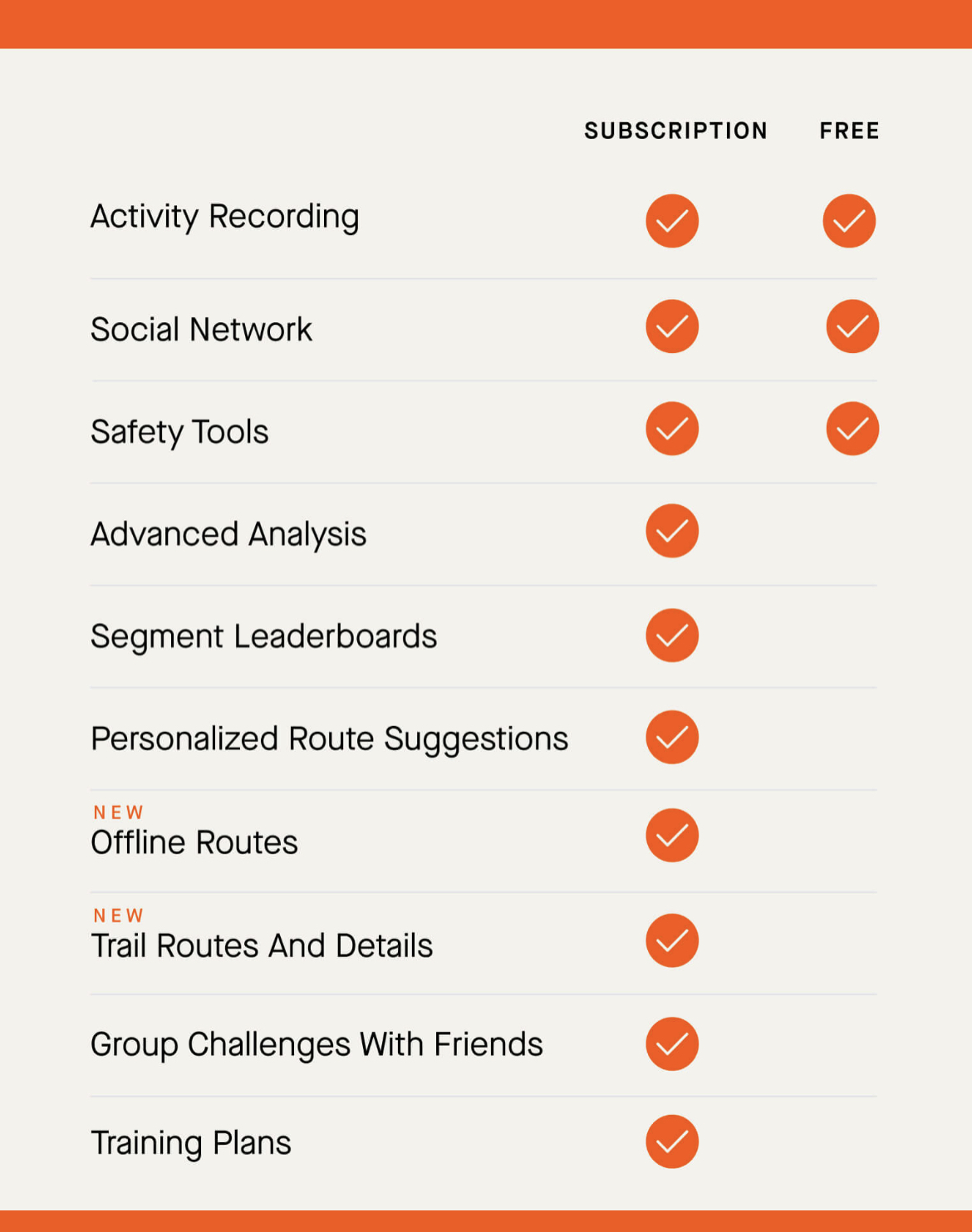 Why you should use Strava 
With Strava, there's nothing passive about it. Strava is all about the workout and the experience you had through it. We always hear there's strength in numbers, and Strava gives its users a platform for staying in touch with both friends and strangers alike, who share similar goals and passions. Lastly, the ability to keep all your workouts in one location, with touch of a button access, allows the user to set weekly, monthly and yearly goals, and then track them along the way.
Best Alternatives to Strava
There are a number of alternatives to Strava worth considering. Here are our favourite 7 best alternatives to Strava.
Nike Run Club
Garmin Connect
Peloton
Runtastic
RunKeeper
Wahoo Fitness
MyFitnessPal
Is Strava just for running and cycling?
Strava like many of the competitors caters for a range of sports. Not just running and cycling although this is much of the heritage of the application. Strava has extended to cover a wealth of sports and continue to add new ones to this list. Strava allows you to track:
Running
Trail Running
Walking
Hiking
Cycling
Mountain Biking
Gravel Cycling
E-Bike Riding
E-Mountain Biking
Velomobile riding
Canoeing
Kayaking
Kitesurfing
Rowing
Sailing
Stand-Up Paddle boarding
Surfing
Swimming
Windsurfing
Ice Skating
Alpine Skiing
Backcountry skiing
Nordic Skiing
Snowboarding
Snowshoeing
Handcycling
Inline Skating
Rock Climbing
Roller Skiiing
Golf
Skateboarding
Football
Wheelchair
Badminton
Tennis
Pickleball
Crossfit
Elliptical
Weight lifting
Yoga
Workout
HIIT
Pilates
Table Tennis
Squash
Racquetball