Sleep is a hugely important for well-being. Quality sleep improves your training and allows fitness growth to develop and performance. Emily has been testing the range of sleep masks from Manta. Always seeking gains to help with fitness and wellbeing Emily writes the awesome Manta Sleep Mask Review.
---
Summary of the Manta Sleep Mask Review
Trivelo Score 4 / 5
I give the product 4 out of 5. It just lost a point for the slipping as I think some better placement of the anti-slip grip could improve this. Also the price is a bit steep for the PRO mask.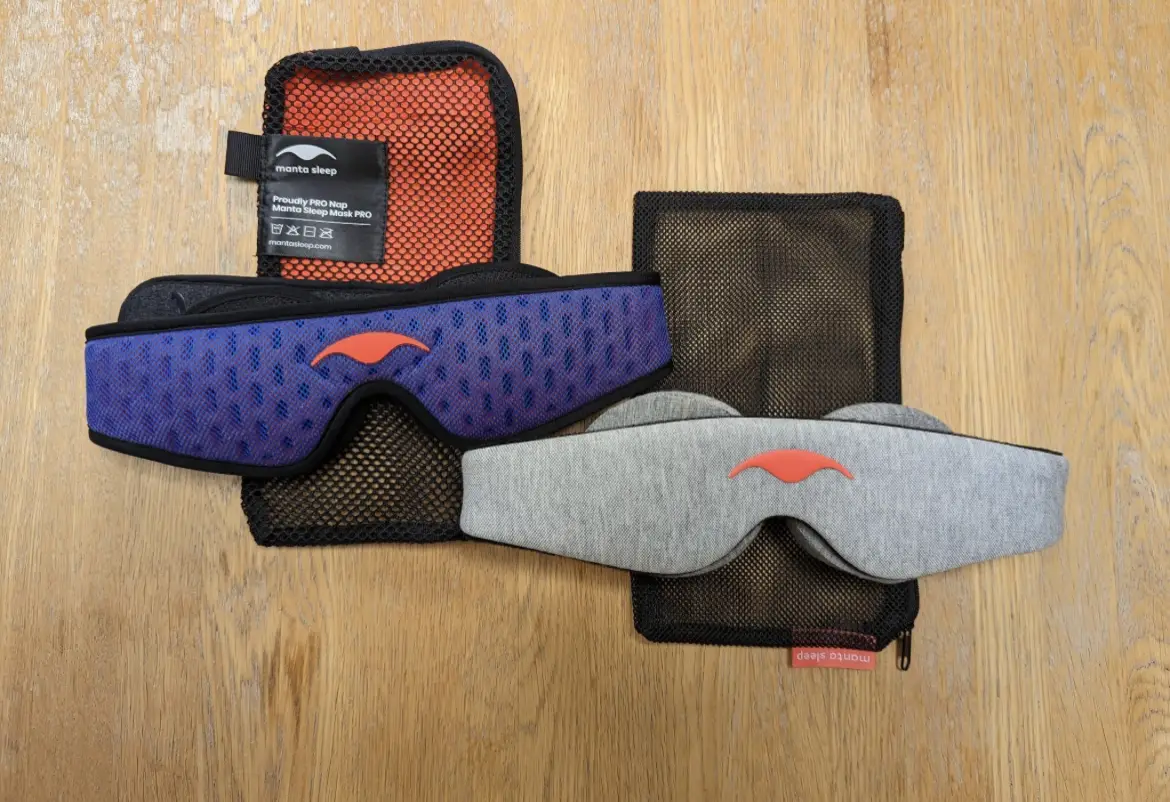 Pros & Cons of the Manta Sleep Masks
Pros:
Improve sleep and therefore recovery
Very comfortable
Super adjustable for all size and shape faces
Completely blackout
Machine washable
Lots of upgrades and accessories available that are all interchangable – such as cooling/steam cups/weighted masks
Cons:
Bit pricey – particularly the PRO mask
Do slip if you are an active sleeper
---
Introduction to Emily
For the past few weeks I have been trying out the Manta Sleep Mask and Manta Sleep Mask PRO to see if I can improve my sleep and become more pro-nap. 
Manta Sleep Mask
The original Manta Sleep Mask consists of a soft lightweight headband with fastening and elastic back to allow for adjustable size and tightness. The eye cups then attach to the headband to allow to a very customisable fit. The cups are a tapered bowl shape and made of soft foam to block out all light while putting zero pressure on your eyes. The set also comes with a handy little case.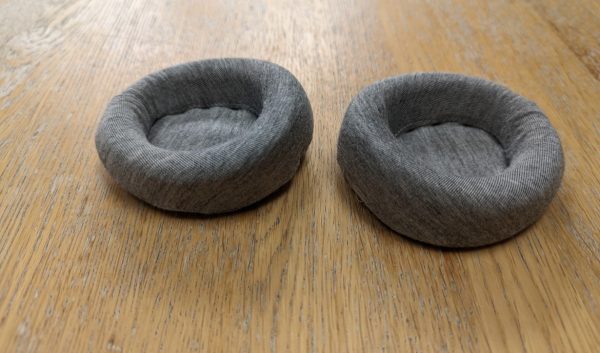 Manta Sleep Mask Pro
The Manta Sleep Mask PRO is a similar product but with a few upgrades. Firstly, the headband has improved ventilation but is still soft and very adjustable with the wide ranging fastening. This mask is made to fit above the ears and also has some anti-slip grips inside the band to keep it in place. The ventilation of the eye cups is also improved in this model as well as having a C-shape to improve comfort when side sleeping. Again this mask comes with a nice little carry case but has an added earplug compartment with earplugs included.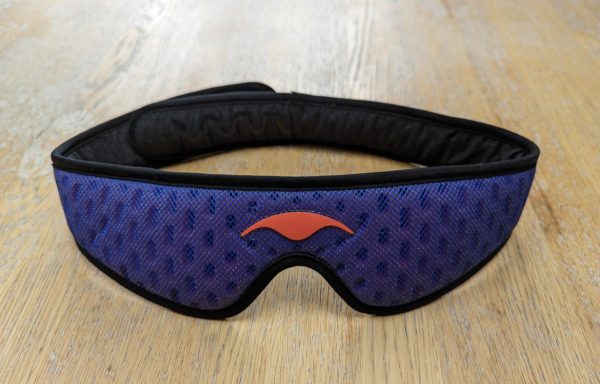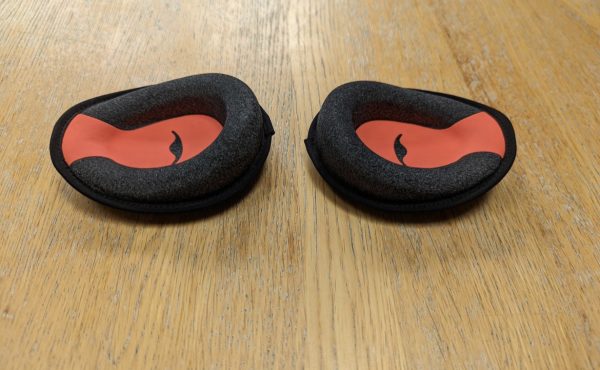 ---
First Impressions
On first impressions I found the fit of both products extremely comfortable and both created a total blackout even in daylight conditions. Personally from my testing I didn't notice a huge difference in ventilation between the two masks but I wonder if it would be more obvious when trying to sleep during summer as the nights are still very chilly. 
Sleep Impacts with the Manta Sleep Masks
Although both masks were very comfortable to try on. As a side sleeper, I found the PRO mask much nicer to sleep in as the C shaped cups created much less pressure on the side of my face while still keeping all the light out. I also preferred the angled shape of the PRO handband meaning it is designed to sit above the ears instead of over them. The original mask isn't uncomfortable on the ears I just preferred not having my ears covered. However, I did find that when done up at a comfortable tightness both masks do have a tendency to slip off my head overnight. The PRO mask also performs slightly better in this respect due to the anti-slip grip at the back but still does move around if I shuffle in my sleep. 
---
Quality of the Manta Sleep Mask
The products both seem really good quality and from my testing so far haven't suffered any signs of wear and tear. I haven't washed either of the masks yet but the instructions say they are fully machine washable so should make keeping them clean and fresh much easier.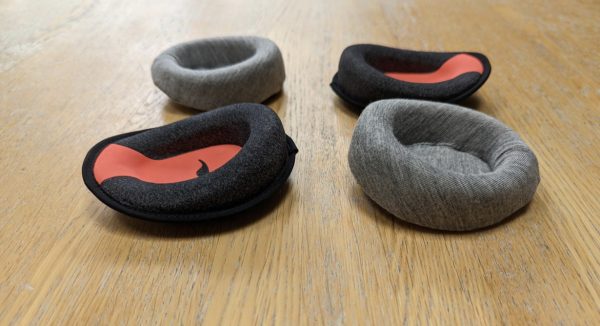 I think that particularly as the daylight hours have lengthened here in the UK I have really benefitted from the extra sleep hours gained by having a blackout mask. According to my sleep tracker I have also seen some increase in REM and deep sleep which is excellent for recovery! 
---
Would I buy these?
I think I would definitely buy the original Manta Sleep Mask as the price is affordable and the blackout is excellent for both napping and travel. However, I think I would struggle to justify dropping almost £100 on the PRO mask as at that price you could get a good quality blackout blind. 
Despite my preference for sleeping in the PRO mask I think the original mask at a much more affordable £39 (versus £95 for the PRO mask) is an excellent travel companion for helping with sleep on planes, trains and during car journeys. 
See Emilys video review of the Manta Sleep Masks
---
Buy the Manta Sleep Masks
Buy the Manta Sleep Mask from their Amazon store for £39.99
Buy the Manta Sleep Pro from their store for £95